Here at Skippy's Lawn Care, we provide leaf clean-up in the Spring and Fall. Generally, we provide leaf blowing and removal in the early Spring to ensure your lawn is ready for the new growing season. We also provide these services in the Fall in order to prevent dead spots that may occur from compacted leaves that accumulate in those hard to get to areas in your yard. By removing these leaves, we can revive your lawn, and boost its health resulting in the rich green color every homeowner wants.
As Spring approaches, removing leaves and debris off your lawn will awaken the landscape for growth. By removing the leaves and debris from your lawn it will allow the fresh air that Spring provides to bring your lawn to life. During the Spring, our mission is to remove any leaves, branches, and other debris from your lawn that may have accumulated over the past months. Once this is done, we will haul away all the debris.
In the Fall, we will again remove all the leaves and debris from your lawn that have accumulated from the fall winds. During the end of the growing season, it is important to remove any infected or fungal plant debris. We are here to maintain your property throughout the entire year, so call us today for your Spring & Fall Clean-up services.
It's important to note the dangers of not performing a Spring and Fall cleaning. If you hire a lawn care company that performs these services the debris could be carrying all kinds of bacteria to the next customer resulting in more costly damages to your neighborhood. Pet waste is another big issue of why it is extremely important to perform this type of service. For example, most Americans have at least one dog, your dog goes out multiple times and day. Dog feces breaks down and releases acid into the soil which in turn creates bacteria that your lawn cannot withstand. This too raises the acidic levels of the soil and will throw off the PH levels of the soil.
Oh and guess what? The same thing happens with dog urine. This explains why you'll see bright yellow spots on your lawn if you have a dog. it's the acid burning the grass. It's kind of like putting roundup on weeds. The chemical dehydrates the plant removing all of its water and kills it.
Not all clean-up is on the lawn. Don't forget to trim away any large or out of place tree branches that could cause problems during the winter months. The gutters are another area to focus on. It's important to check for proper drainage and clear out any blockages due to fallen leaves.
Its never too soon to give your lawn the proper love and care it needs to give you the satisfying results you are looking for. Call Skippy's Lawn Care today for a quote and schedule one of our professional technicians to come out and help with your Spring and Fall clean-up needs.
CALL US TODAY:
(706) 599-3077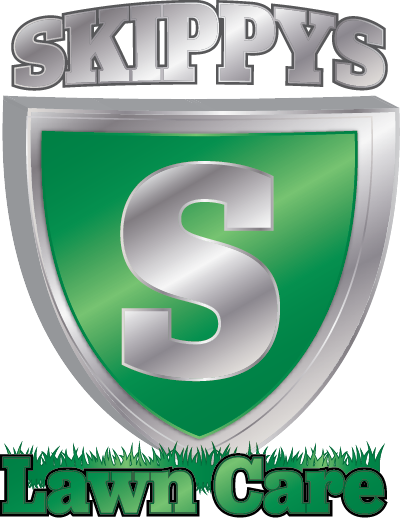 EMAIL: chris.williamson54@yahoo.com
| | | |
| --- | --- | --- |
| HOURS: | Mon - Fri | 7 am - 7 pm |
|   | Sat | 9 am - 4 pm |
|   | Sun | Closed |
Proudly serving Stephens, Habersham, Banks, Franklin & Hart Counties in Northeast Georgia.