In the Northeast Georgia region, lawn care is a very broad term used to describe many types of lawn services. Skippy's Lawn Care in Lavonia, Georgia services the following counties in the Northeast Georgia area: Stephens, Habersham, Banks, Franklin, and Hart. Our qualified technicians are professionally trained in all areas of lawn care ranging from mowing, fertilizing, aerating, weeding, and more.
Most homeowners are not aware that fertilizer and weed control are two totally different products in the lawn care process. Our professional lawn technicians will assess your lawn to make sure you are getting the exact service and product your lawn needs to give you the desired outcome.
One application of fertilizer and treatment to spray the weed control will not solve long term problems. This is an ongoing service just as important as mowing, spring and winter clean-up, etc. To encourage optimum growth and a thick green lawn it is important to kill off new weeds as they appear.
Generally, a successful recipe for weed and Fertilizer spraying is a combination of the following: balanced liquid lawn food, insect control, crabgrass control, dandelion, and other broadleaf control, and supplements such as nitrogen, potassium, etc.
Timing is everything, the weed and fertilizer application should be applied before the lawn clean-up and allowed to dry for about 12 hours then good water wash to ensure the treatment gets into the soil. Now you are ready for the lawn to be mowed, raked, or aeration.
You don't have to have a sprinkler system for your lawn to get proper watering on your lawn after the treatment has been applied. Water, rain, or snow will get the fertilizer into the roots/soil, that would need to happen within 10 days. This allows the soil to utilize the treatment.
There are many different types of weeds and emerge at different times of the season. Skippy's Lawn Care technicians can take care of all those needs but can only control the weeds that are in season at the time of the application of the weed/fertilizer application. Depending on the type of weed being treated will determine how long it takes to kill it.
Contact Us today. Our trained professional technicians will assess your lawn care needs and offer some suggestions to ensure you have the best lawn in your neighborhood!
CALL US TODAY:
(706) 599-3077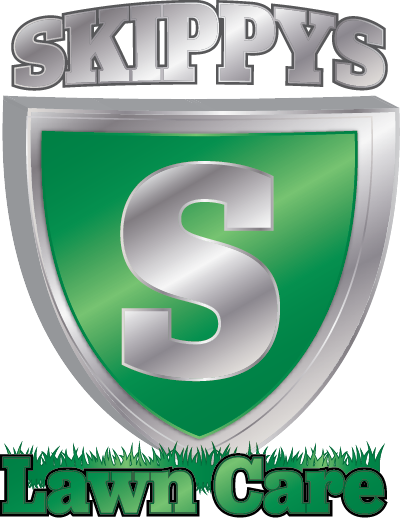 EMAIL: chris.williamson54@yahoo.com
| | | |
| --- | --- | --- |
| HOURS: | Mon - Fri | 7 am - 7 pm |
| | Sat | 9 am - 4 pm |
| | Sun | Closed |
Proudly serving Stephens, Habersham, Banks, Franklin & Hart Counties in Northeast Georgia.
Bulldog Internet Marketing