Lawn Care Seeding & Sowing
Skippy's Lawn Care professionals help our customers to determine whether their lawn can benefit from overseeding. Overseeding new seedlings into their existing lawn will promote overall health to their lawn.
We can help you if your lawn is looking a little sparse with bare patches or bald spots. This can be easily treated by lawn seeding, sowing or overseeding. It is not uncommon for a lawn to need seeding or sowing every year or so to keep your yard looking its best.
The lawn care pros at Skippy's have the training and skills to match the seeded area to the rest of our lawn. The soil and light conditions play a factor in achieving this and newly seeded lawns need to be watered daily to keep the area seeded moist for maximum results. If your lawn has areas where seeding is needed, give Skippy's a call today. We proudly serve Stephens, Habersham, Banks, Franklin, and Hart Counties in Northeast Georgia.
CALL US TODAY:
(706) 599-3077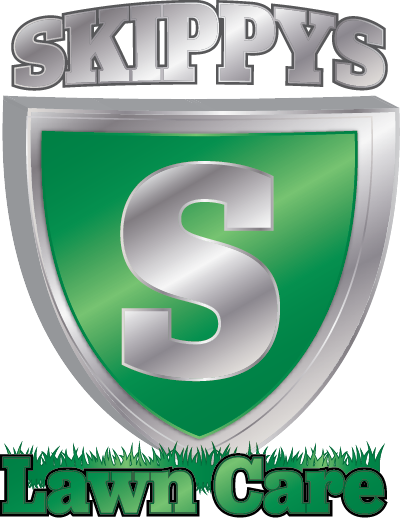 EMAIL: chris.williamson54@yahoo.com
| | | |
| --- | --- | --- |
| HOURS: | Mon - Fri | 7 am - 7 pm |
| | Sat | 9 am - 4 pm |
| | Sun | Closed |
Proudly serving Stephens, Habersham, Banks, Franklin & Hart Counties in Northeast Georgia.
Bulldog Internet Marketing