Installing sod in your yard provides an instantly beautiful lawn that enhances your home and, in many cases, may increase your property value. Skippy's Lawn Care is well suited for any size sod installation, commercial or residential. Our installation process has been perfected and includes no short-cuts ensuring you to have a healthy, luscious lawn for your home.
Our qualified technicians take pride in making sure your sod installation is done correctly to ensure there are no bumps or humps in your lawn. We take special care in making sure the sod is in healthy soil and is well-rooted.
We will inspect your lawn and then mark off all utility lines prior to starting the job. This ensures you as the homeowner as well as the technicians installing your beautiful new lawn that they are safe to begin the project.
Once safety is in check, we will remove any existing sod, grass, weeds, or rocks. The area will then be tilled, and any soil additives needed for the job will be done during this stage. Soil prep and grading are very important to ensure you have the perfect lawn once the job is complete.
After the area has been properly prepped, our qualified technicians get to work laying your new beautiful sod lawn. Once the sod is down, the entire yard is rolled with a weighted sod roller to move all air pockets letting the sod attach to the soil. The technicians will then do a final walk throughout the entire area of your lawn and provide you with the necessary information you as the homeowner will need to properly care for your new lawn.
Whether your home is new construction, or you are sprucing up your current resident we are here for you. Contact Skippy's Lawn Care today to schedule your free estimate for sod installation services, available in the Northeast Georgia area.
CALL US TODAY:
(706) 599-3077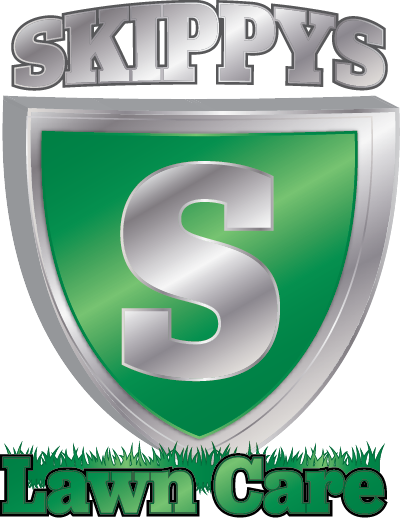 EMAIL: chris.williamson54@yahoo.com
| | | |
| --- | --- | --- |
| HOURS: | Mon - Fri | 7 am - 7 pm |
| | Sat | 9 am - 4 pm |
| | Sun | Closed |
Proudly serving Stephens, Habersham, Banks, Franklin & Hart Counties in Northeast Georgia.
Bulldog Internet Marketing