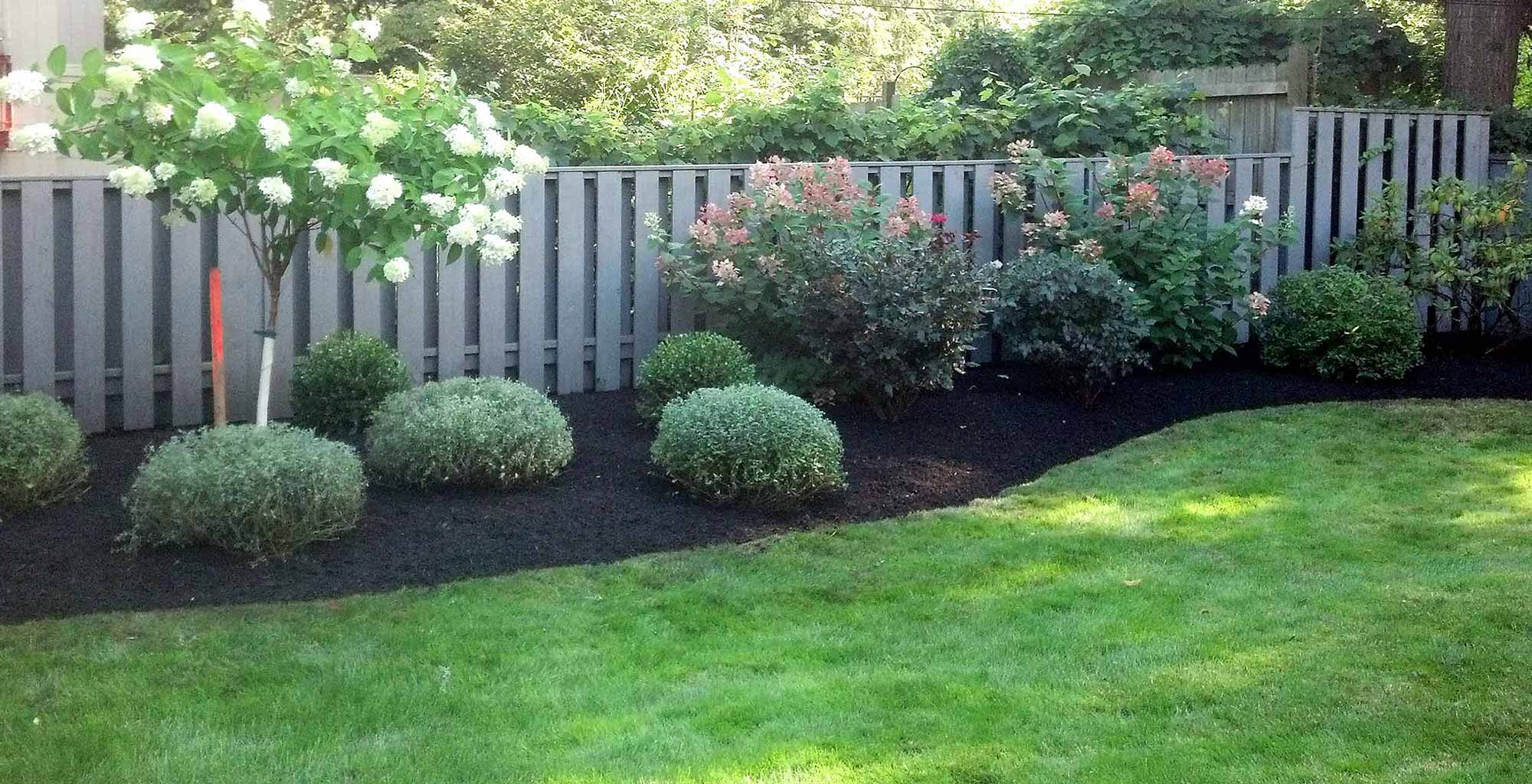 Landscape Edging & Trimming
Skippy's Lawn Care Services recommends that all of our customers include Lawn Edging and Trimming when obtaining a Lawn Care Maintenance agreement. Edging and Trimming significantly reduces yard maintenance and is visually pleasing. Lawn edging and trimming will increase your home's curb appeal.
Landscape edging and trimming simply put is not only an attractive border, but it also prevents your flower beds and sidewalks from being invaded by grass. Edging successfully separates your lawn from your walkways and your gardens.
Edging and Trimming your lawn will significantly reduce your lawn service maintenance. The professional technicians at Skippy's Lawn Care will not let you down. Give us a call for all your lawn service needs. Skippy's serve Stephens, Habersham, Banks, Franking, and Hart Counties in Northeast Georgia.
So What Is The Difference Between Lawn Edging & Trimming?
Trimming the Lawn makes horizontal cuts to eliminate grass and weeds in areas that your lawnmower can't reach or where doing so would injure other plants or flowers.
Edging makes vertical cuts that define walkways, islands, borders, and flower beds.
What Lawn Care Equipment Do You Want?
Lawn trimming tasks commonly use string trimmers for quick and smooth removal of weeds, grasses, and other vegetation that grow around mailboxes, fences, trees, and shrubs.
Kinds of string trimmers include corded and cordless models, that are powered by gas, electric or batteries. Select a battery-powered trimmer only when you have a small yard that needs only minimal trimming.
Edging tasks usually use edgers that are mechanized, although you could use a manual rotary or half-moon edger if your garden is small, your edging tasks are minimal and you have the elbow grease for the job.
Lawn Trimming Tips And Techniques
Match the height of the grass and weeds you cut with a trimmer to the height of the grass you mowed for a uniform look do not scalp the grass with a trimmer.
Keep the string length to the edge of the guard for safety.• Always wear eye protection while using a trimmer, shoes (or boots) and long pants to protect your feet and legs from flying debris.
Do not allow the string of the trimmer to contact the stems, trunk, branches or bark of plants. Nicking plants whilst lawn trimming opens wounds which can allow insects and diseases to enter plants.
Select a string trimmer with an automatic feed so that you do not need to stop frequently and adjust the string.
Lawn & Garden Edging
While edging along a tough surface, which includes a sidewalk or driveway, position the wheel of the edger at the tough floor and use it as a guide as you cut the grass along its edge.
Do not use an edger towards plastic edging, as it will cut the plastic and send shards flying.
Always wear eye protection when using an edger, shoes (or boots) and long pants to protect your feet and legs from flying debris.
Use the edger's blade to make a 1- to 1 1/2- inch vertical cut inside the soil.
If you need to install a new flower bed, you could use an edger to cut the outline into the yard before disposing of the grass in the outline.
Be careful about the use of an edger around plant roots; be aware that the edger will severe the roots, that can injure a plant.
Lawn & Leaf Cleanup And Storage
Store tools in a dry area to maintain the blades sharp and keep them from rusting, and wipe or brush the blades clean before storing the tools. You will extend the life of your tools with the right care.
The use of lawn trimming and edging tools is only half the job. Make sure to eliminate the trimmings that fall onto your lawn and hardscapes to complete the manicure task.
Considering A Lawn and Garden Edging and Lawn Trimming Services in or around Lavonia, Georgia? Skippy's Lawn Care provides professional Residential and Commercial Lawn Maintenance services in Stephens County, Habersham County, Banks County, Franklin County & Hart County in Northeast Georgia. Contact us! or call (706) 599-3077 for assistance.
CALL US TODAY:
(706) 599-3077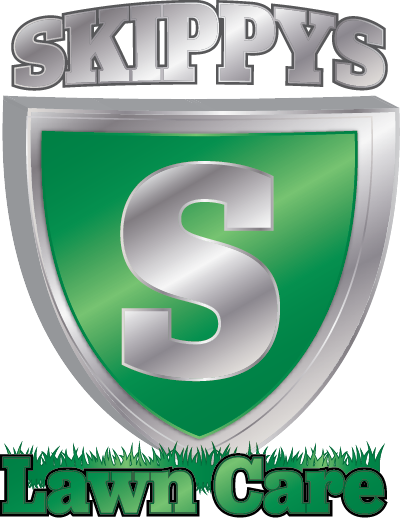 EMAIL: chris.williamson54@yahoo.com
| | | |
| --- | --- | --- |
| HOURS: | Mon - Fri | 7 am - 7 pm |
| | Sat | 9 am - 4 pm |
| | Sun | Closed |
Proudly serving Stephens, Habersham, Banks, Franklin & Hart Counties in Northeast Georgia.
Bulldog Internet Marketing