Skippy's Lawn Care specializes in Aeration. Aeration is a process that involves puncturing the soil with small holes to allow air, water, and nutrients to be absorbed the grass roots. This allows the roots to grow stronger and deeper in order to produce a healthy lawn.
Chances are, if your lawn has not been aerated before, it should be done. To make sure you should have your lawn be aerated simply by using a screwdriver or pencil. Place either of these objects into the soil and if it is too difficult, then the soil is compacted and needs to be aerated.
Types of aeration
Core aeration – Core aeration, or core plugging, is the most common way of aerating your lawn. The aerating machine removes plugs of soil from the lawn and leaves them lying on the lawn surface. To avoid damaging your sprinklers, be sure to flag your sprinkler heads before running this machine over your lawn. Core aeration allows air to get into the root system, breaks up the compaction of soil, and allows water and nutrients into the root zone. Most contractors aerate in fall, then apply grass seed and fall fertilizer right afterward to help the lawn fill in.
Aerovating – This process uses a machine with vibrating tines that penetrate the soil and vibrate at such a rate of speed that they break up compaction effectively. Aerovating is most effective in dry weather. If the soil is moist, use core aeration.
Aeration Do's and Don'ts
Aerate in the fall. Though you can aerate anytime spring through fall, aerating in fall works well because you can apply a fall fertilizer which is high in phosphorus and will support root growth. Fall is also a great time to overseed, which is helpful after aeration since you've just removed plugs of lawn from the soil.
Don't remove the plugs. When doing core aeration, it is tempting to remove the little plugs of soil from your lawn, since they look unsightly. However, it's best to leave them be. The plugs dissolve into the environment within about two weeks, and they help your soil microbes break down your thatch layer.
Make at least two passes with the aerator. In areas where the turf is weak and compacted, we might make more than two passes.
Hire a reputable company.  Though many lawn care businesses offer seasonal aeration services, if the price is cheaper than your usual lawn care service would charge, you should be suspicious. Many companies charge a rock-bottom price, but only make a single pass with the aerator and so don't really do the thorough job your lawn needs. They also may not include services such as fertilizing and overseeding after the aeration is finished.
Aeration will have your neighbors in lawn envy. Each customer has their own lawn care needs and the professionally trained pros at Skippy's Lawn Care are here to help you determine your lawn needs. No job is small or large for Skippy's, give us a call today. We proudly serve customers in the following counties: Stephens, Habersham, Banks, Franklin, and Hart County in Northeast Georgia.
CALL US TODAY:
(706) 599-3077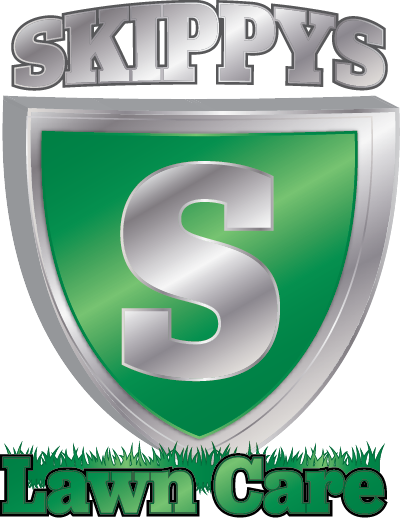 EMAIL: chris.williamson54@yahoo.com
| | | |
| --- | --- | --- |
| HOURS: | Mon - Fri | 7 am - 7 pm |
|   | Sat | 9 am - 4 pm |
|   | Sun | Closed |
Proudly serving Stephens, Habersham, Banks, Franklin & Hart Counties in Northeast Georgia.